Beachy Tree Service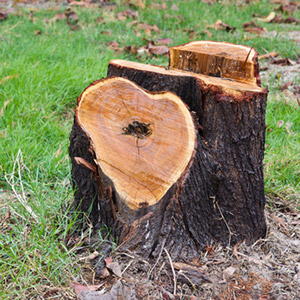 When you're ready to remove a tree or get rid of an unsightly stump, call the professionals at Beachy Tree Service. When it comes to stump and tree removal, we are the experts you can trust. From trimming to tree removal, we have the tools and skills to help!
Old trees, large stumps, and ungainly or overgrown branches can take away from the beauty of any yard or landscape. Not only can they be unsightly, they can also be unsafe. If this is the case with your tree, don't put off looking for tree services in Kokomo, IN. Although some tree pruning or stumps can be a DIY task, larger or more complicated jobs require a professional. If your tree or stump removal requires some expert attention, call Beachy Tree Service. We are the most-trusted tree service in Kokomo, IN.
Trusted Tree Service in Kokomo, IN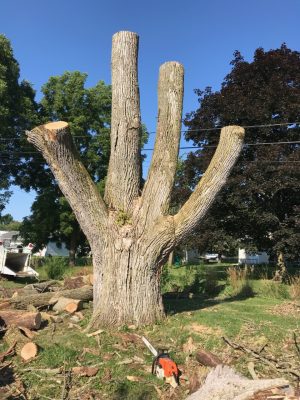 Unlike other tree services in Kokomo, IN, we offer professional solutions for stump and tree removal. Although there are many options out there for tree services, you don't want just anyone with a chainsaw hacking away in your backyard. We offer expert stump removal and tree service in Kokomo, IN. From the moment you call us, you will feel comfortable and confident in having our staff help you get rid of that unsightly tree or stump. It is our expert tree removal skills and our professional attitude that has made us the most-trusted tree removal service in Indiana. Here are just a few more reasons why people choose us first:
Our experts use professional tools to ensure easy removal.
We offer professional solutions that will provide minimal effect on your landscape.
We are on time and follow through with every job.
We deliver what we promise.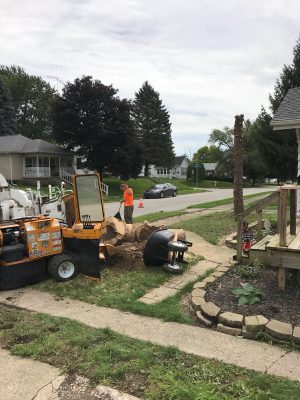 Providing tree trimming and stump removal:
Peru, IN
Flora, IN
Richvalley, IN
New Waverly, IN
Nead, IN
Lewisburg, IN
Miami County, IN
Kokomo, IN
Galveston, IN
Greentown, IN