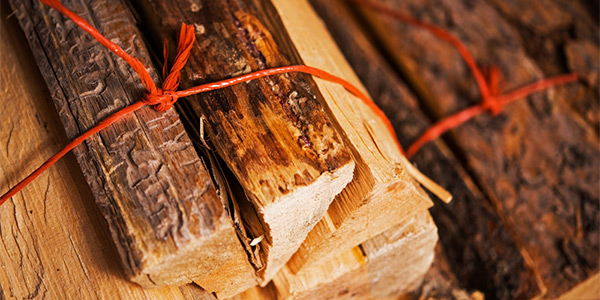 Whether you're fending off the chills during the cooler months of the year with a wood fireplace or you're enjoying a midsummer night's bonfire with friends and neighbors, the key is good firewood. And, when it comes to firewood in Kokomo, IN, the very best can be found by way of Helmuth Tree Service.
At Helmuth Tree Service we take pride in our ability to bring superior quality firewood to our customers at all times of the year, so you can enjoy the crackle and glow of a fire whenever the occasion arises. What makes our firewood in Kokomo, IN better than just any old bundle you can pick up at the store?
Fresh Cut Firewood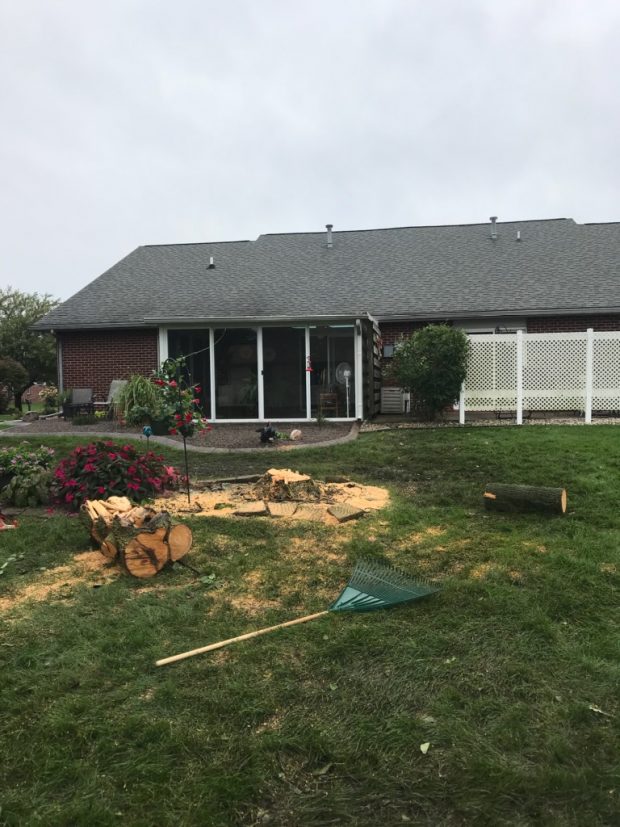 Our firewood is always cut fresh from local trees, meaning it's ready to blaze as soon as you built your fire. No more dried out cuts, scraggly branches or odd-smelling pieces that can ruin a great fire. Plus, by chopping locally and supplying our area residents, we save on transportation costs, keeping your costs low!
As an encompassing firewood supplier in Kokomo, IN, we're pleased to cater to both big and small orders alike. Whether you're stocking up for the whole winter or you just need enough to get you through the weekend, we're happy to provide you with quality firewood in any quantities.
Our prices are absolutely fantastic! Don't play inflated prices for firewood anywhere else: come to Helmuth Tree Service for the best wood at the best price.
The next time you're prepping for a fire—be it a cozy blaze or a big 'ol bonfire—give Helmuth Tree Service a call for the very best in firewood! Contact us at 765-419-4858.